About Malaysian National Reinsurance Berhad (MNRB) Group
Malaysian National Reinsurance Berhad (MNRB) has been around in the Malaysian reinsurance field since 1972. The company's main business provides management services and operates through an investment holding, reinsurance, Takaful operator, reinsurance companies and Retakaful operator. Malaysia RE and Takaful IKHLAS are two of the company's subsidiaries.
About MNRB Holdings Berhad
MNRB Holdings Berhad is a Malaysian investment holding company specialising in management services. The company is the parent company for Malaysian Reinsurance Berhad (Malaysian Re) and Takaful IKHLAS. Its reinsurance arm is among the region's best reinsurers, writing general business lines domestically and internationally.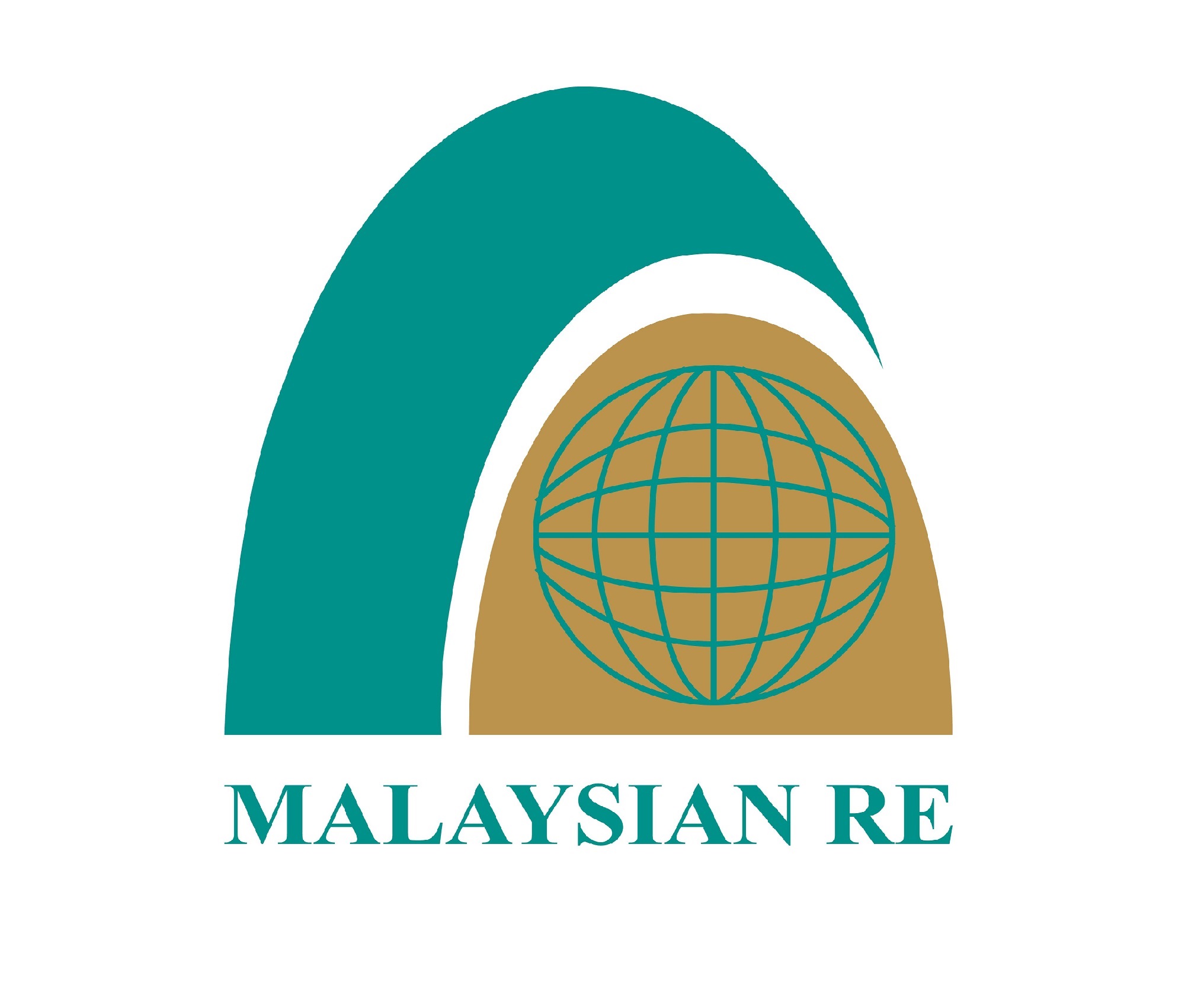 About Malaysian Re
This is how Malaysian Re, the country's leading reinsurer, continues to help domestic insurance businesses be more competitive and efficient in a more globalised market: by leading and covering their reinsurance needs. It's called the Malaysian Reinsurance Retakaful Division and writes all kinds of general reinsurance.
Takaful IKHLAS as The Best Protection Plan For Your Family
Takaful IKHLAS entered the Takaful sector on 18 September 2002 as Takaful Ikhlas Sdn. Bhd. and then changed to Berhad status in 2014. They primarily provide financial protection services that adhere to Shariah principles and decisions and announced the conversion of its composite Takaful licences into two organisations.
The Conclusion
Having resilient reinsurance and a retakaful sector is vital for a healthy economy. As a public-listed investment holding company, MNRB offers a wide range of products and services related to the insurance sector, including reinsurance companies, retakaful, retail takaful and more. MNRB has fostered business partnerships with industry players across global markets.